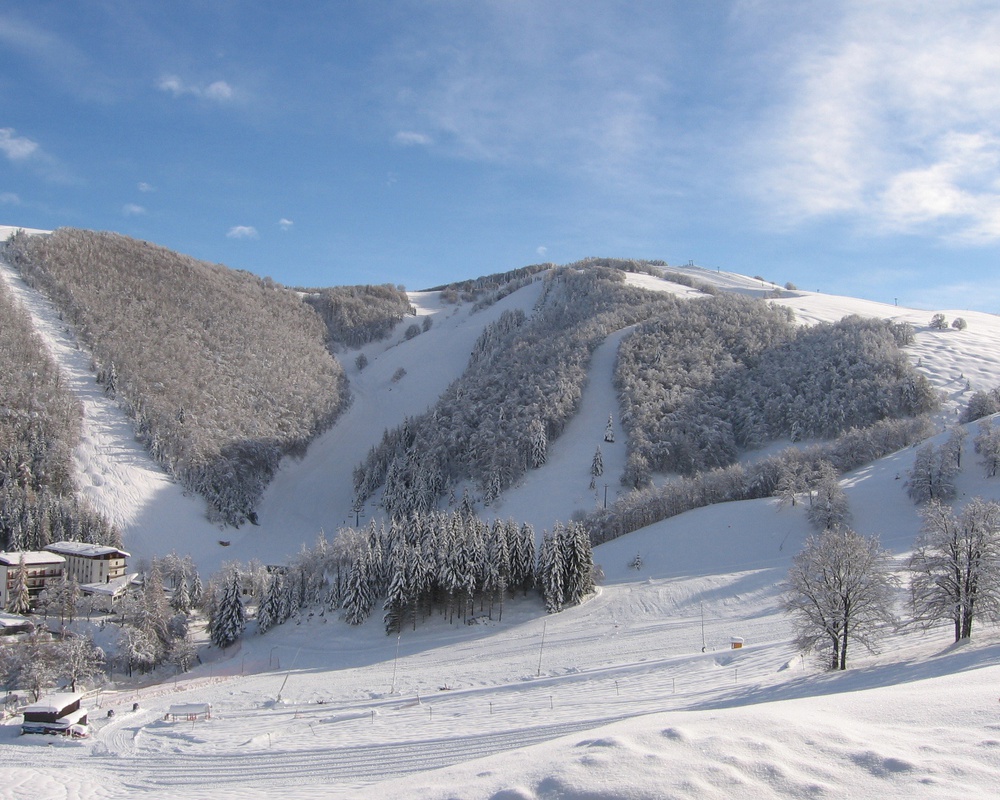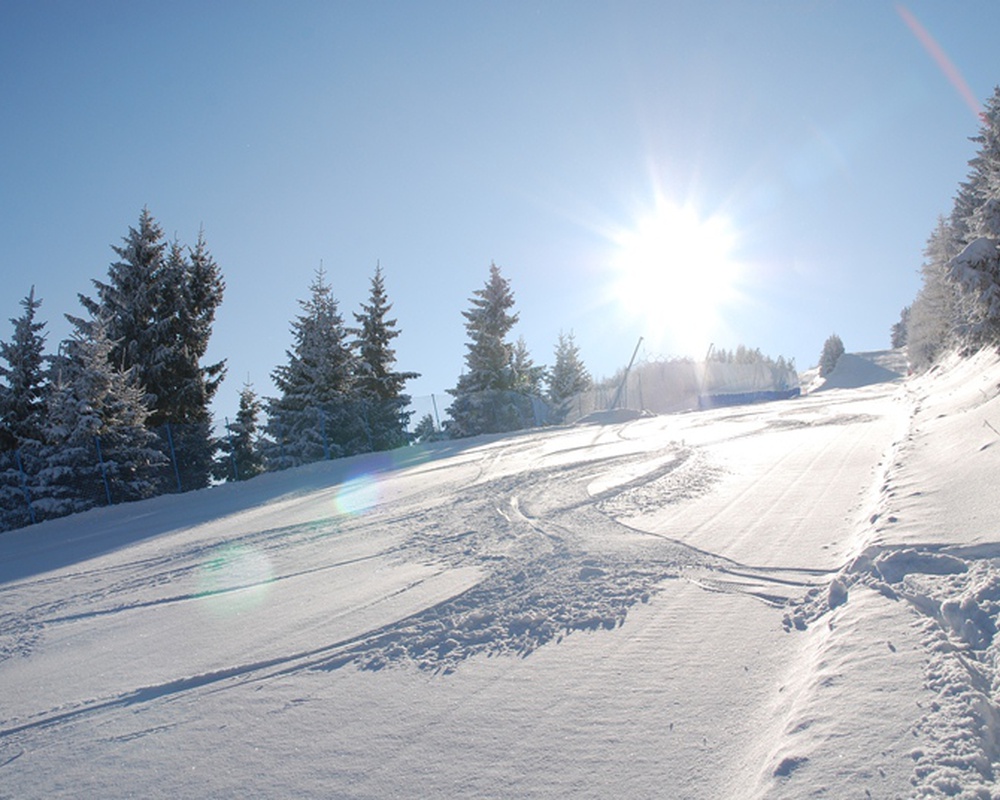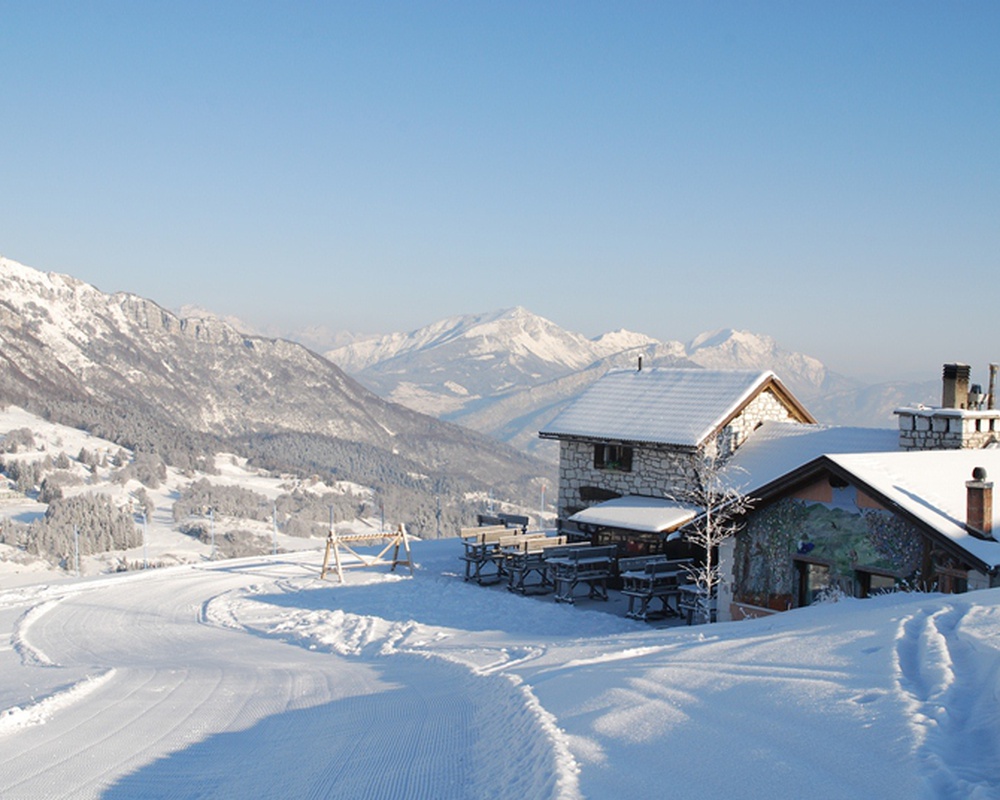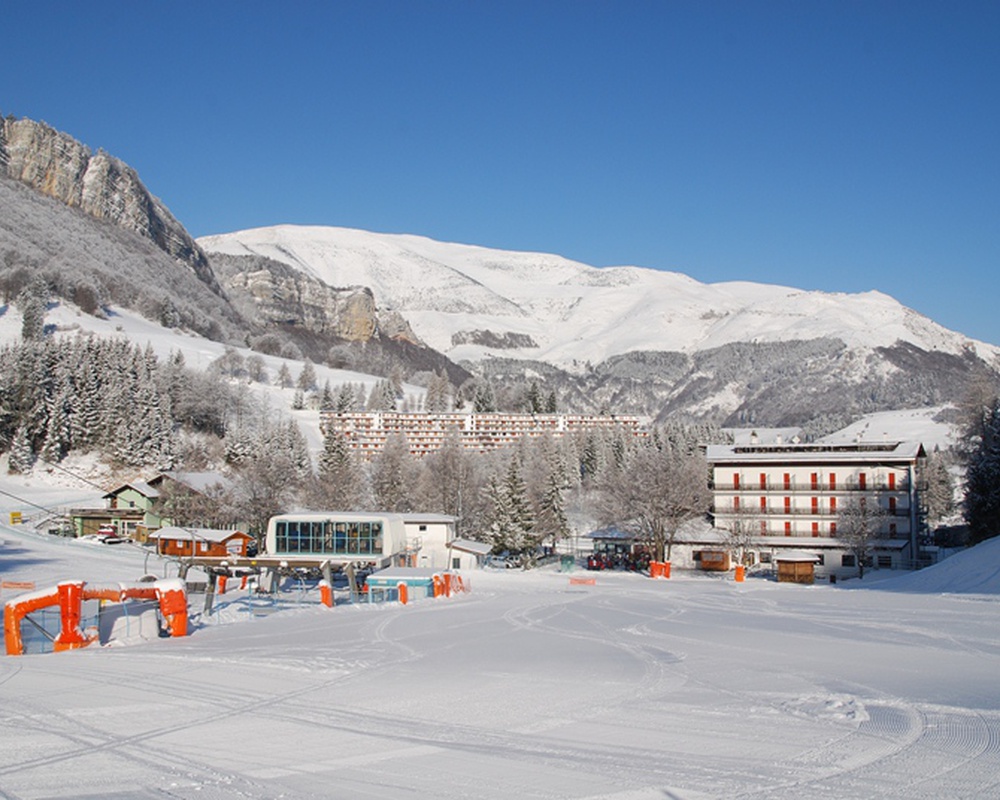 Enjoy fresh espresso and delicious cappucinos and then step out the front door: you are already on the ski slopes!
25 km of excellent slopes welcome skiers of any level: beginner, intermediate and advanced. After a day of skiing the Alps, enjoy our Italian cuisine or you can simply relax in front of our taverna's roaring fireplace.
A ski-school, equipment shop (with both skis and snowboards) and even a lighted skating rink mean that you have everything you need for an ideal ski holiday
Click here for more info on our ski resort Brentonicoski!