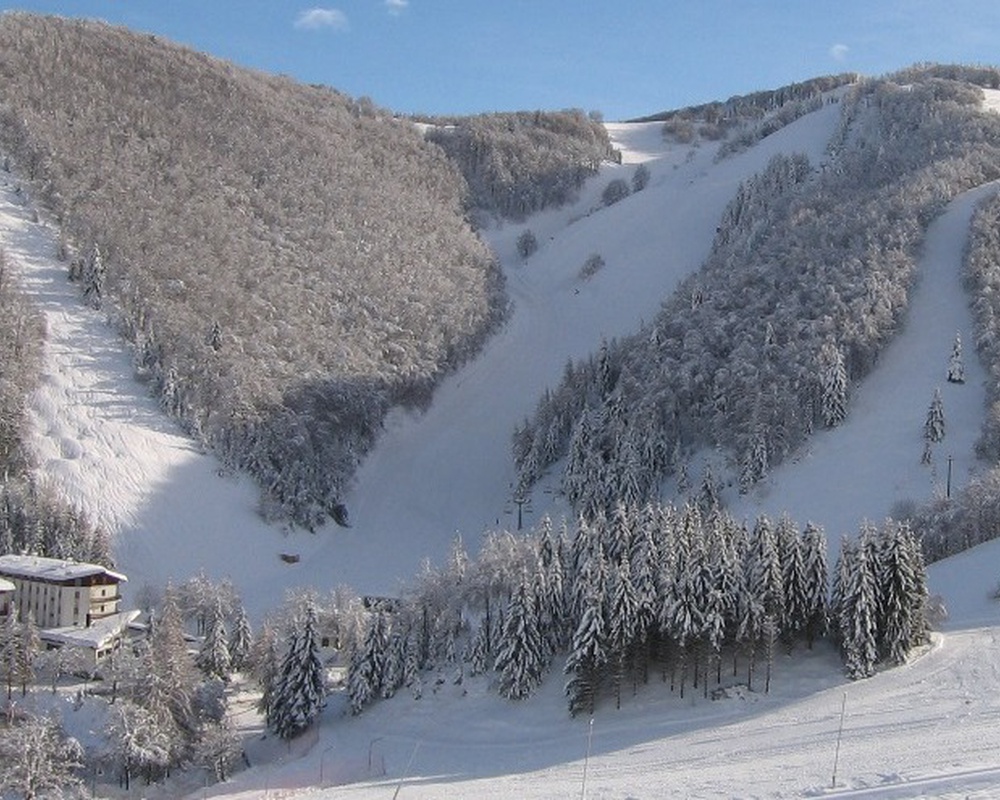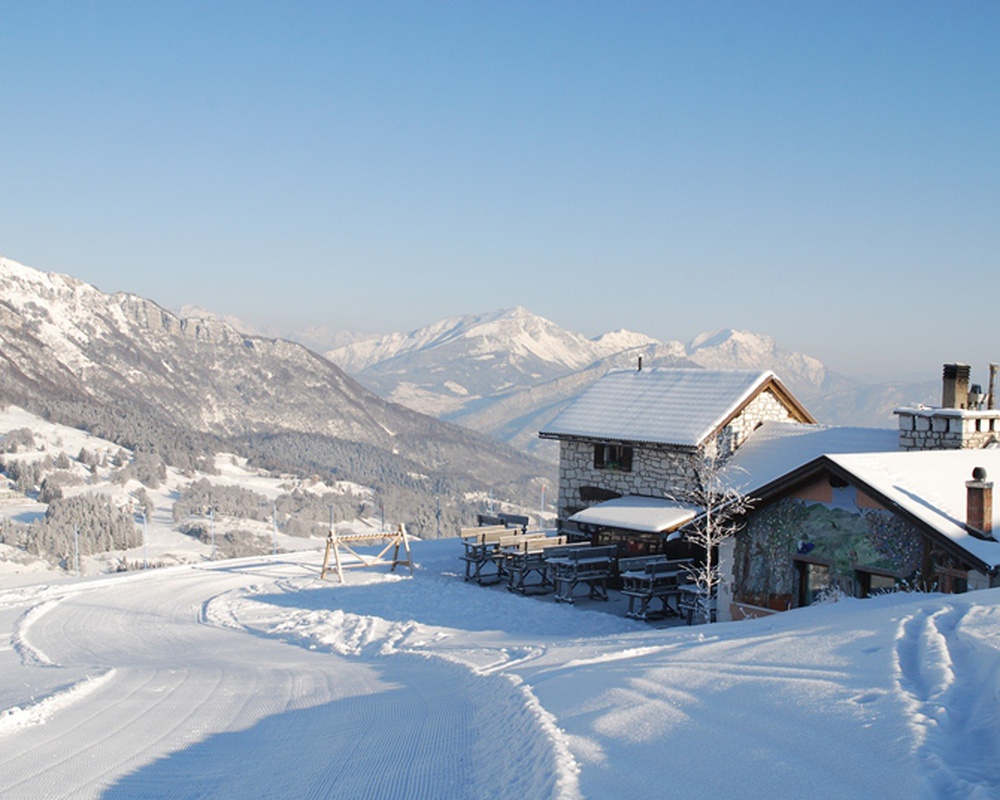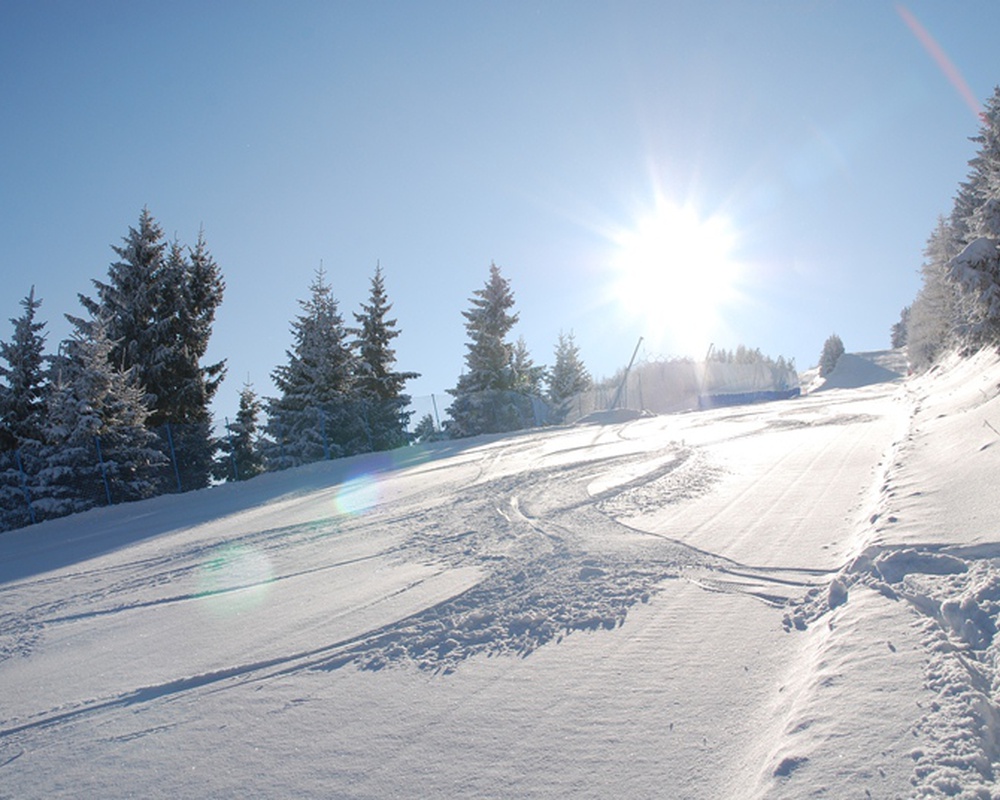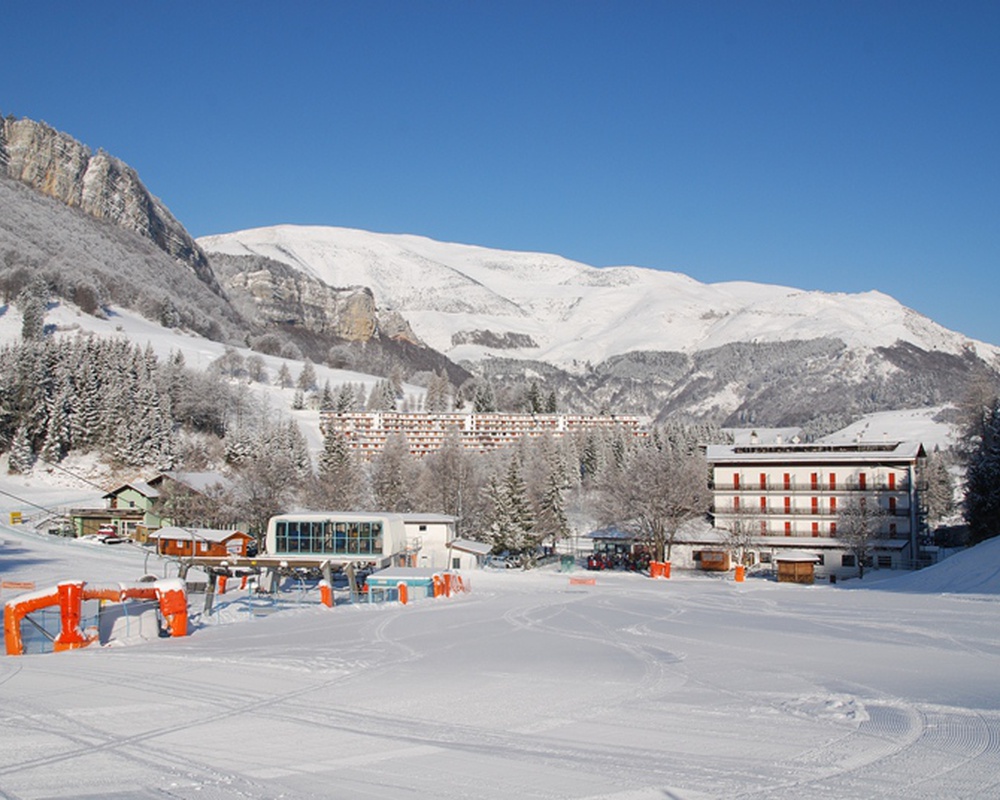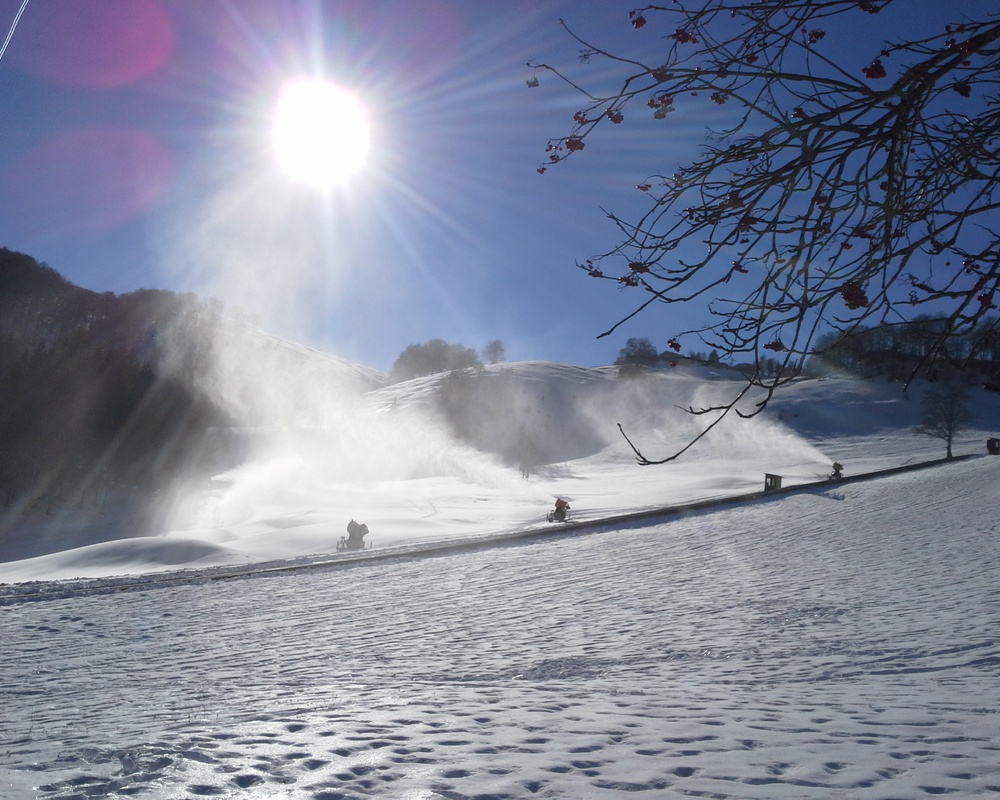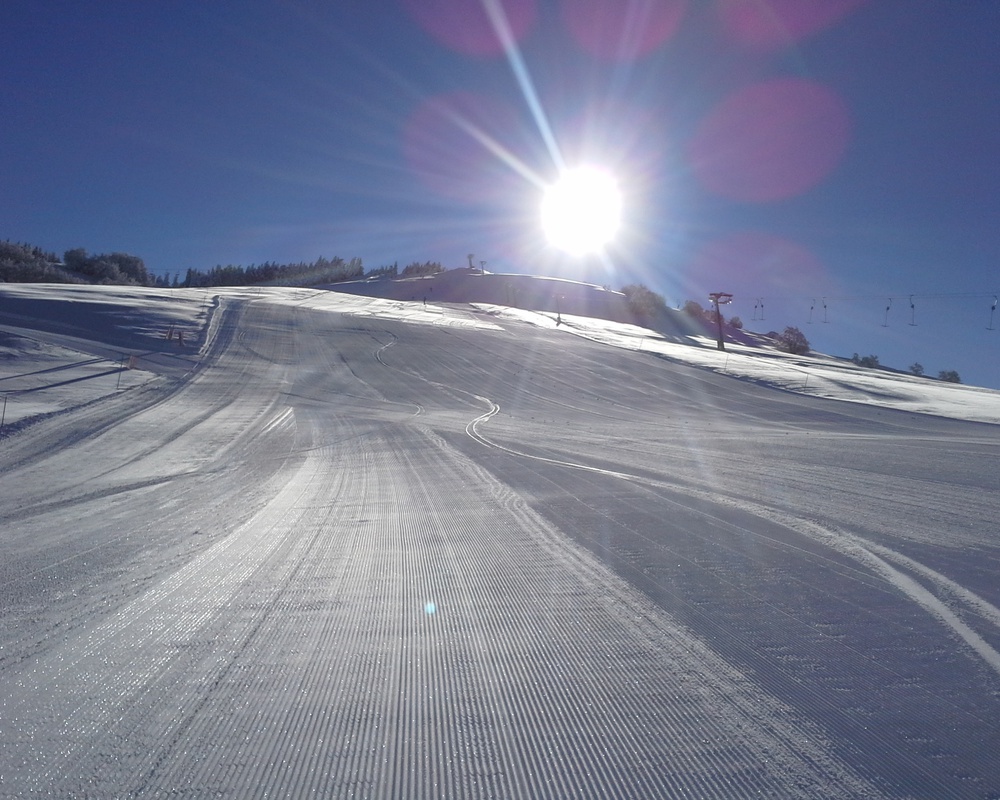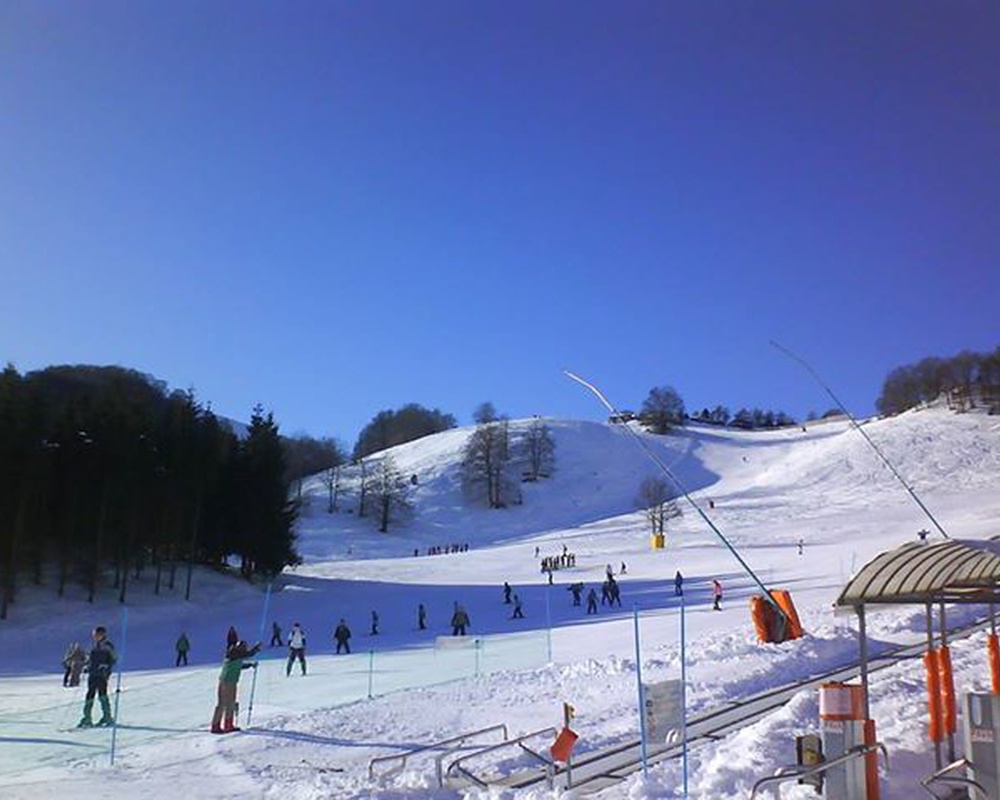 Hotel Bucaneve has been a favourite for skiing holidays for groups for over 30 years.
We offer ski packages for groups in co-operation with Brentonicoski, Ski School Monte Baldo, ski-rent shop GO&GO and Equipenatura.
Hotel Bucaneve is located directly on the ski slopes. Here you can find all you need for your group: a swimming pool, a big tavern for night activities, an ice-skating rink, handy ski rooms and big rooms for group activities.
If you are flying to Verona or Bergamo airport, we can arrange a transfer for your group (1,5 hrs transfer time to Verona, 2,5 hrs to Bergamo)
Please do not hesitate to contact us for an offer.